As changes and disruptions have caused businesses to alter their operating model, a new, hybrid business model has now taken shape.
The World of Business has changed
Recent disruptions have shattered the paradigm of traditional, in-office and 9-5 work. Today, with the world upended by COVID, remote work has become the norm. Employees are now working from anywhere and are no longer behind the corporate firewall. Thus, unless appropriately guided, organisations will be left to the vagrancies of the internet and a world in flux. Businesses cannot just create a structure for the present, but instead need to create an operating model that keep up with future disruptions.
While recent events and technological advancements have accelerated the speed of change, these changes didn't just begin in 2020. The rise of cloud computing in the mid-2000s, has gradually moved datacentres from on-prem to the cloud and now to software-defined IT infrastructure solutions.
Not only is infrastructure changing but now customers' desire to interact with businesses from home has increased especially as they seek to limit physical interactions. This also extends to employees. In the past, corporate security centred around physical locations. Today, with stakeholders scattered in various locations, security must follow digital assets. From this, hybrid organizations have emerged.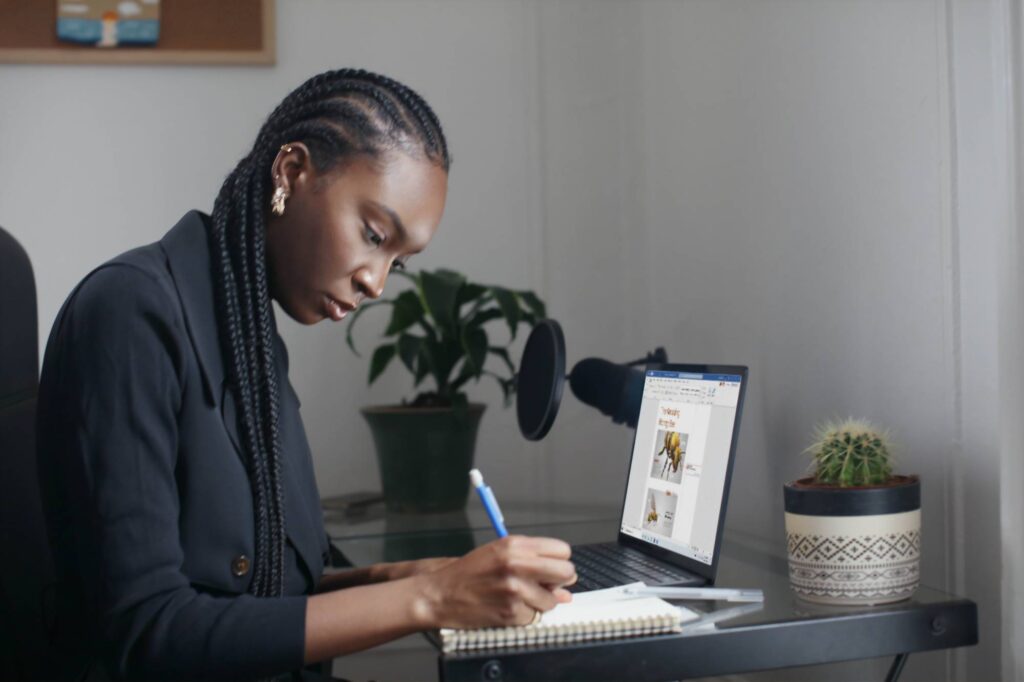 The Future is Hybrid
Hybrid organizations emphasize responsiveness, collaboration, user-centrism, and speed by using technology to drive business outcomes and growth. Business leaders must realise that these attributes aren't just buzz words, but rather the tools for survival. The future is hybrid and organizations must invest in the technology to get them there. Secure Internet Access from Zscaler protects your users working remotely by providing a secure internet gateway to access data and applications. Also, Zscaler Secure Remote Access provides a safer, simpler, and more user-friendly alternative to traditional VPNs by adopting a Zero Trust approach that allows users to access only the data that you want them to. Nutanix's multi-cloud infrastructure with Hyperconverged Infrastructure gives companies the flexibility to develop and roll out new capabilities quickly and easily, merge the benefits of public and private clouds and modernize their datacentres to better keep up with the speed of business today. The next normal requires innovative thinking. Info Exchange, a leading IT consulting firm operating at the intersection of business and technology, offers cloud first business efficiency solutions to prepare today's hybrid organizations for the future. To get your business securely on the right path, contact Info Exchange at 876-931-9552 or email us at mybusiness@infoexchangeja.com.
Highlights
The way we work has changed as businesses embrace remote working.
Datacentres are now software-defined.
Customers want to be able to conduct busines securely online and limit in-person interactions.
Corporate network security can no longer be centred around physical locations and must follow the user instead.
Hybrid organizations are crucial for businesses to adapt to the changes that are taking place in the world of business by using technology to drive growth.
Secure Internet Access protects remote workers with a secure internet gateway for accessing data and apps.
Secure Remote Access is a safer alternative to VPNs which incorporates Zero Trust Network Access (ZTNA) which grants users access on a need-to-know basis. 
Nutanix Hyperconverged Infrastructure allows businesses to be more flexible, merge the benefits of public and private clouds and modernize their datacentres.