Unified Endpoint Management creates one unified platform that, unlike other solutions, makes auditing and patching endpoints far more simply than before, no matter the device. If it is an endpoint we've got it covered- whether desktops, laptops, smartphones, even smart glasses!
Adoption of Windows 10, Google Chrome OS, and Apple's macOS will drive the need for a combined endpoint management console in more than 70% of organizations by 2024.
Simplify your device management
Device management doesn't have to be complicated. Your IT team no longer need to manage and secure mobile devices from separate platforms. No matter if your users are on a personal Apple smartphone, a shared Windows tablet, a corporate-issued device that uses Chrome OS or even non-standard endpoints such as kiosks, the devices can be managed by a single Unified Endpoint Management solution for secure access, reduced risk and a satisfying end-user experience.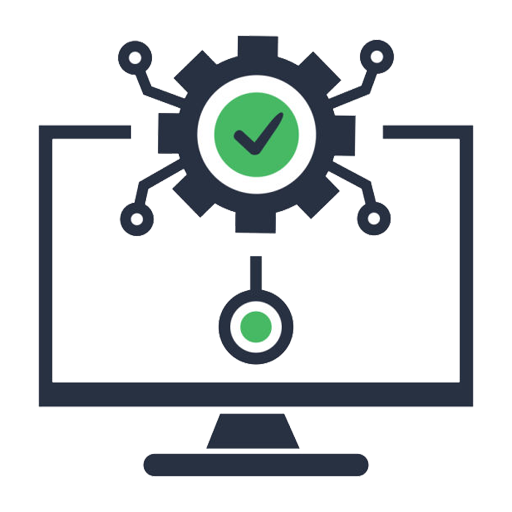 Simplified Mobile Device Management
Our advanced capabilities help you to manage all mobile devices easily and effectively- all from a single platform. Experience seamless user onboarding with easy, over-the-air (OTA) device enrolment for rapid deployment. With added visibility into your mobile environment, you can protect your apps, documents, content, and data while managing user access and identity. Ensure the right employees get the right access to data from the right devices.
Enterprise mobility management
Experience total mobility when you combine user, applications and content management with strong data security allowing your users to connect to corporate resources quickly and seamlessly. Get added protection for Microsoft 365 apps and content backed by single sign-on (SSO) and multifactor authentication (MFA) to native and cloud apps so your data is always secure.
A BYOD allows your employees to access enterprise data from their own devices, anywhere. While BYOD increases mobile productivity, builds employee trust, and reduces costs, it can expose your organization to potential threats. With Unified Endpoint Management's BYOD solution, you can maintain your organizational security by balancing restrictions on sensitive company data with user productivity.
Security for a Mobile World
In today's Work-From-Anywhere world, you need a secure mobile workforce, and enterprise mobile security solutions that enable flexible delivery of apps, content, and resources across devices. Our Unified Endpoint solution performs real-time AI-driven risk assessments and protects critical apps and data with container policy.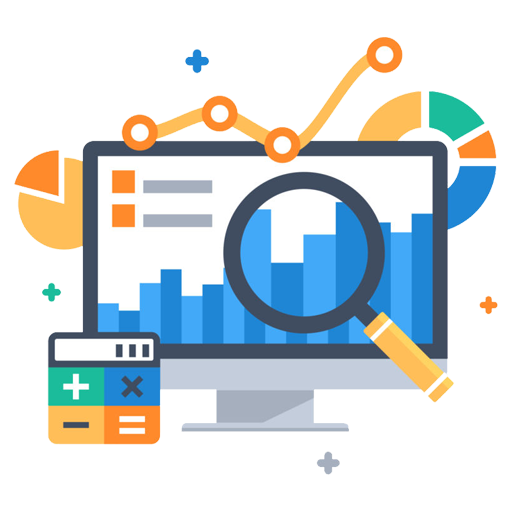 Need more information about our solutions?