You think you've done enough to defend against cyberattacks… but have you?
Traditional antivirus software is just no match for today's cybercriminals. Hackers demonstrate deliberate reconnaissance, planning, and execution to surgically deploy toolchains targeting enterprise and government infrastructure. 
Defeat every attack, every second, every day.
No more cyberattacks, ransomware or malware.
Your users now work from anywhere, which makes the internet your new corporate network. You need to protect them from persistent online threats no matter where they choose to access your corporate files and applications. Consider Secure Internet Access an enterprise level security solution that follows your user wherever they may go.
Industry best practice shows that taking a layered approach to your internet security gives you the greatest chance of stopping the most dangerous cyberattacks. Explore below some of the security solutions that are available to you.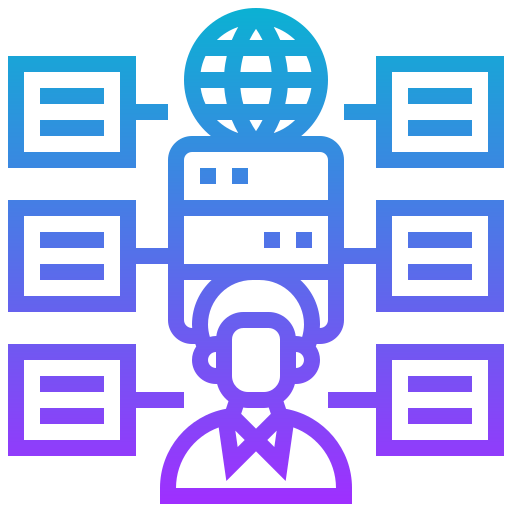 Stop persistent threats dead in their tracks with Behavioral AI.
With a continuously moving target, how does your security team keep up with the ever-changing cyber threats looming in the cloud while successfully performing their regular duties. Traditional signature-based antivirus solutions are no match for this new level of cyberactivity. And the standard security offerings that come with the myriad of productivity suites available is not enough to guarantee your safety.
The answer lies in behavior based artificial intelligence – an automated approach to scan and apply updates, and actively hunt for potential attacks in the cloud.  With the power of AI you can rest assured that your end points are secure.
Maintaining your patches and updates to stave off persistent cyber threats can seem daunting. Take your patch management a step further with zero-touch automation that regularly updates the applications most commonly used by your team, which reduces your attack surface and frees up your IT and Security resources to focus on more strategic areas.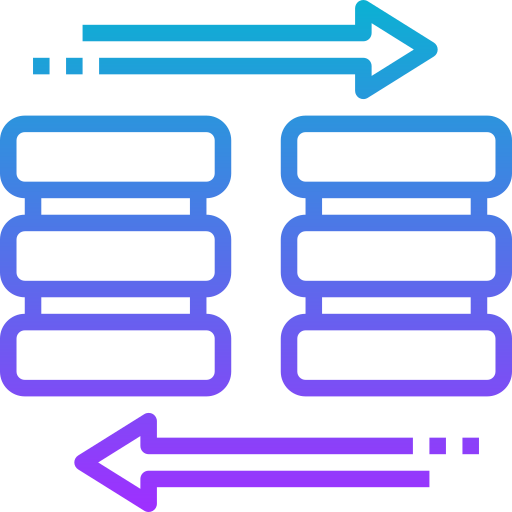 In today's digital age, your website gives your customers the anytime access they want from your business. Ensuring it is up and running 100% of the time is an imperative.  The last thing you need is to have your website hacked.  With Info Exchange's WebSECURE, not only do you get enterprise level web hosting, but you also have full control over the development life cycle of your site.
Need more information about our solutions?