Traditional datacentre infrastructure can't keep up with the speed of business today. Managing separate silos for compute, storage, virtualization, & networking is too slow & requires too much IT specialization.
Modernize your datacentre with Nutanix hyperconverged infrastructure that natively integrates all IT resources to run any application while delivering true consumer-grade simplicity that makes infrastructure management effortless.
With Nutanix HCI we were able to simplify our datacentre, optimize our servers and save on energy. I don't have a problem with Nutanix HCI... you install it, you forget it.
Wilford Morrison
Director, Information Technology
Companies Office of Jamaica
A Single OS for All Your Clouds
With Nutanix, you can simplify your datacentre operations, improve your service delivery, and enable cloud initiatives. Get the agility of the public cloud but with the control and security of on-prem infrastructure solutions. Managed from a single point of control for all your applications and data, across all your clouds.
Database Management Made Simple
Era is a database as a service (DBaaS) that automates and simplifies database administration, brings one-click simplicity and invisible operations to database provisioning and life-cycle management. Era enables DBAs to provision, clone, and refresh the database clones to any point in time. 
Explore
Streamline Your Infrastructure Management 
Manage your global Nutanix HCI infrastructure from one console. Optimize virtualization and infrastructure management with predictive analytics and task automation.
Explore
Multicloud Application Management
Nutanix Calm provides application lifecycle management, monitoring, and remediation to manage your heterogeneous infrastructure. Seamlessly select, provision, and manage your business applications across your infrastructure for both the private and public clouds. 
Explore
Simplifying File Storage
Nutanix Files is a software-defined, scale-out file storage solution that provides a repository for unstructured data. Flexible and responsive to workload requirements, Files is a fully integrated, core component of Nutanix.
Explore
Multicloud Security for Apps & Data
Nutanix Flow delivers advanced network security, providing visibility into the
virtual network, application-centric protection from network threats, malware,
and ransomware and security and compliance monitoring.
Explore
App & Desktop Virtualization Made Easy
Nutanix Frame enables customers to quickly and securely provision access to apps, desktops, and data to users on any device with a browser from anywhere.
Explore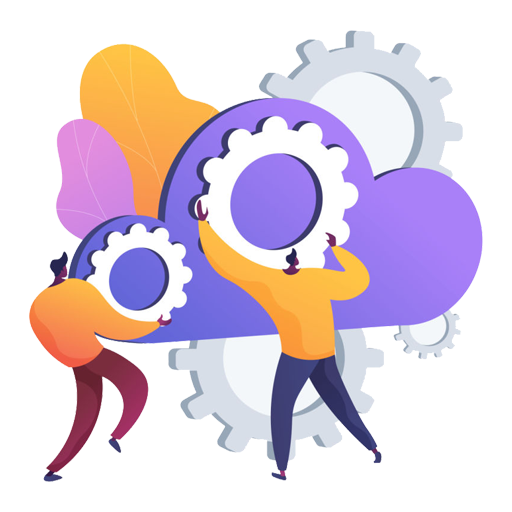 Extend your application and IT environment into public cloud infrastructure and manage your hybrid cloud from a single console. Use the same platform across public and private clouds to dramatically reduce the operational complexity of extending, bursting, or migrating your applications.
Ensure uptime for business-critical applications, and all your other workload, with a highly distributed software architecture. Nutanix's software defined datacentre boasts built-in disaster recovery, automated recovery, and integrated security capabilities deliver non-stop business continuity
Automate application and IT lifecycle management, including provisioning, scaling and full-stack upgrades – with a single click. Get faster time to value and give your team the freedom to focus on innovation.
In contrast to cumbersome legacy architectures, your private cloud should offer effortless scale when and where needed. Eliminate forklift upgrades and disruptive data migrations as you scale linearly with performance demands and data growth.
Self-Healing Infrastructure
Experience a highly distributed software architecture that delivers self-healing capabilities to ensure uptime for all of your applications even as you consolidate workloads on to your private cloud.
Manage Everything from a Single Console
Get one-click monitoring, automation, and optimization of all your cloud environments, from a single platform. Our solution is designed for zero-touch management and leverages advanced machine learning technology to automate common data centre workflows and deliver actionable insight.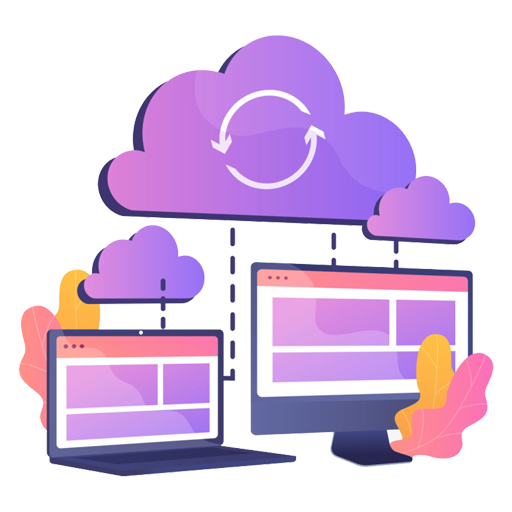 Need more information about our solutions?