Disasters happen, but you can quickly recover with Data Vault disaster recovery, the complete disaster recovery solution for small and medium sized businesses. Enjoy rapid failover without all the hardware and complexity.
80% of disruptions happen on premises.
Disaster Recovery -
On Prem or in the
Cloud
Backup and recover your data, as well as the critical business processes that manage your data, by spinning up virtual machines or physical servers – locally or in the cloud.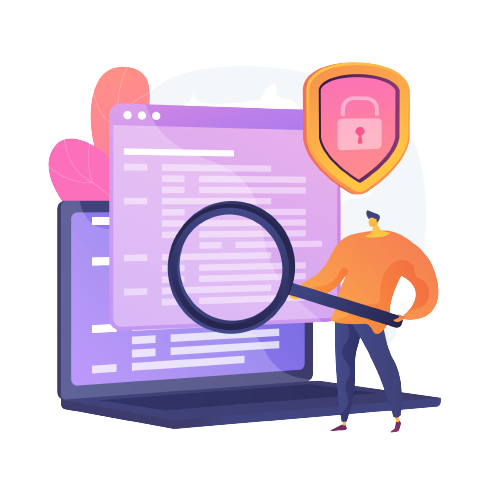 Designed For Small and Medium Sized Businesses
Data Vault allows you to spin up to 15 virtual machines. Ideal for the little giants who know that disaster recovery is key to the digital transformation journey. Because disasters don't discriminate.
Recovery On Prem or in the Cloud
No matter where your workloads are located, Data Vault allows you to spin up VMs on local appliance for micro-disasters/small crashes. Additionally, all local data is deduplicated and securely sent to the cloud for easy restoration.
Protect virtual and physical workloads
Data is stored offsite in two mirrored, and geographically separated data centres, ensuring that both are not affected by the same weather system or natural disaster.
Drag and drop orchestration
Data Vault's drag and drop runbook editor allows you to specify the order in which machines are recovered. You also can create groups of machines to boot simultaneously and specify time intervals between system booths to ensure a smooth stress-free system recovery.
Software Defined Networking
Data Vault rebuilds your network automatically using software defined networking technology to capture a complete replica of your on prem data centre in the cloud.
DataVAULT, Powered by Infrascale.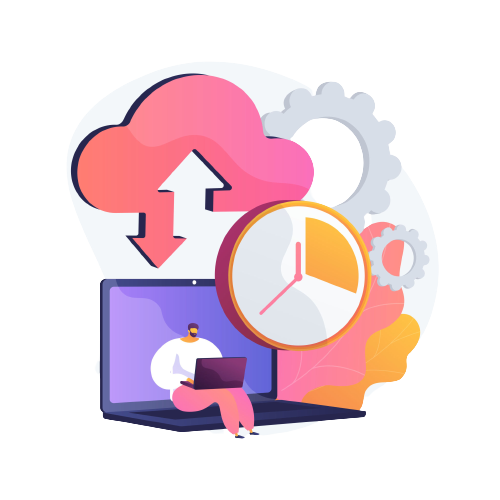 Need more information about our solutions?