Because the Internet is the new
corporate network
Your users want to work and connect no matter where they are. But how can you ensure that your users and your data are secure?
It's safe to say that work from anywhere is here to stay. And with the internet being the new corporate network, users are even more vulnerable than ever before as they are no longer behind your security stack. In a cloud first world, your security perimeter should include the cloud.
82% of business leaders say they will
allow their employees to work remotely some of the time.
Get security that follows your users, wherever they go. With Secure Internet Access, you can protect all your apps and data, no matter where you work.
Move to the Cloud Securely.
Applications have moved. Users have moved. So, why is security still sitting in the data centre? It's time to rethink security for the new world.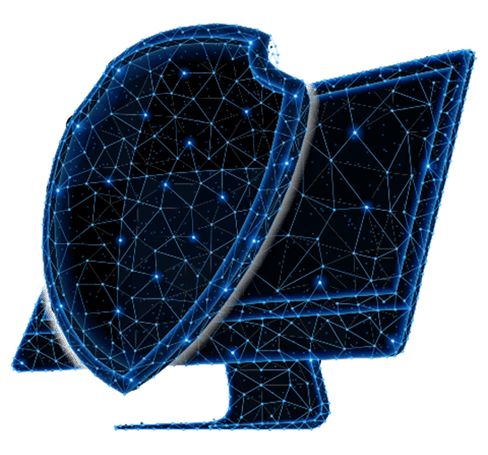 Security for the
Cloud-First World
Secure Internet Access is a fully integrated solution that elastically scales to your traffic demands. With no hardware or software to deploy, you can set up direct internet connections in minutes. Providing unlimited capacity and performance with complete protection across all ports and protocols.
Network security is becoming irrelevant.
Get fast, secure
access to the internet
and SaaS apps
Secure Internet Access sits between your users and the internet, inspecting every byte of traffic inline across multiple security techniques, even within SSL. Consider it your secure internet on-ramp. No matter where users connect- whether you are in a cafe in London or in the hub of downtown Kingston—you get identical protection. Move your entire security stack to the cloud with integrated services that deliver comprehensive security at low latency.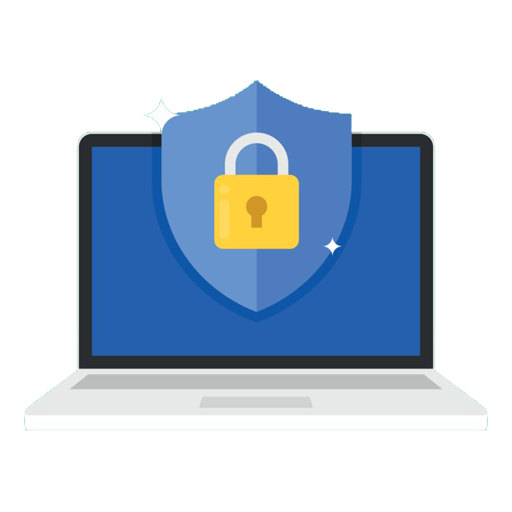 Need more information about our solutions?