Stay One Step ahead of
Cyberattacks
Prevent malicious account or credential access with sound Privileged Access Management. With a strong Privileged Access Management program in place, it becomes much harder for attackers to gain entry via unsecured workstations. Secure your infrastructure and applications, and maintain the confidentiality of sensitive data and critical infrastructure.
Forrester estimates that 80% of security breaches involve compromised privileged credentials.
Keep unauthorized users out
Your business is more vulnerable than you think. As more employees work remotely and on-the-go, this creates a massive security gap, as the spread of privilege and new devices can be difficult to account for and thus creates easy targets for attackers.
If someone (or something) somehow manages to access your credentials, they can then move laterally until they can escalate privileges to the application or system, putting them in the perfect position to steal sensitive data, install ransomware, or use your infrastructure for illicit purposes. Prioritizing the management of privileged access is crucial to maintaining and safeguarding business critical information.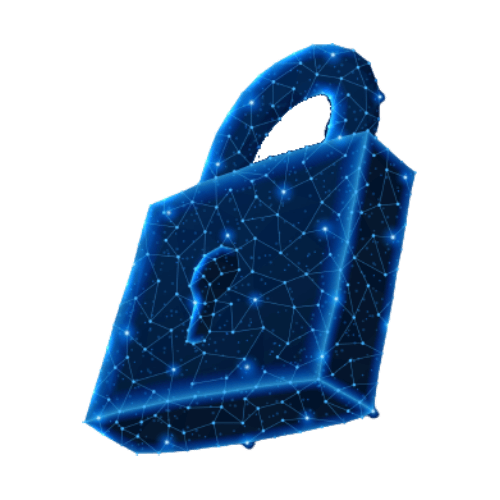 Protect against the leading cause of breaches — compromised identities and credentials. With Privileged Access Management you can secure privileged identities – human and machine in a tamper-resistant repository.
Satisfy Audit & Compliance
A unified solution to address identity-oriented audit and compliance requirements so you can meet internal requirements, manage access, and maintain full centralized audit.
Enable the Digital Business
Deliver digital experiences that balance security and a seamless user experience. Securely authenticate users with VPN-less access from a single web portal.
Centralized Administration
Centralized policy management allows administrators to set policies for password complexity, frequency of password rotations, which users may access which safes, and more.
Privileged Access Management For All
Privileged access doesn't just lie with IT super users and cloud administrators. Developers that build applications, HR leaders who possess sensitive employee information, sales leaders with revenue goals and more all possess privileges.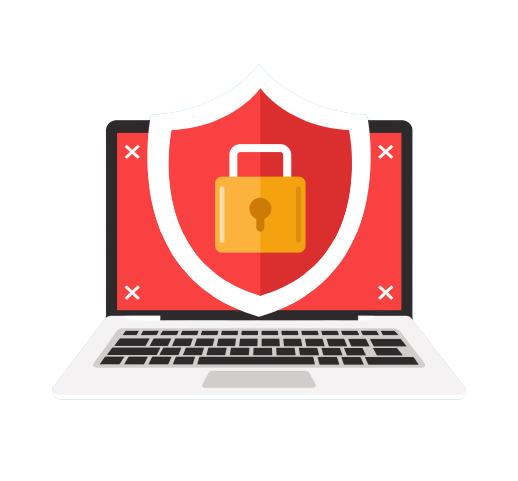 Need more information about our solutions?