In today's digital age, your website gives your customers the anytime access they want from your business. Ensuring it is up and running 100% of the time is an imperative. Defend against persistent web attacks with unmatched web application security enhanced by real-time big data analytics. WebSECURE is best-of breed security for security-conscious businesses.
More Than Just Web Hosting
We know that your website content is being continuously updated and so you need a platform that addresses lifecycle management of your site ensuring that you have custody of the development & production code while securing your site through every stage- Development, Staging and Production. WebSECURE is an intuitive, secure solution that anyone on your team can use fortified by three layers of security-cloud, Environment and server.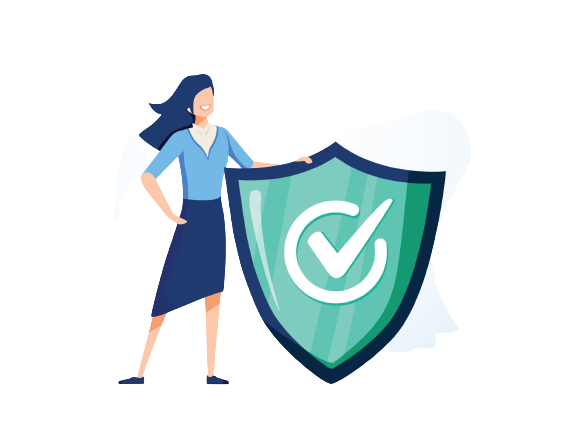 Securely test your website against contracted requirements in Development, easily migrate it to a Staging to update and review content before publishing and seamlessly migrate web properties into a Production area where it is accessible to the public.
WebSECURE offers an all-encompassing amour of security beginning at the server level with Server Based Security installed directly on each server- compatible with both Linux and Windows server environments. Following this is a layer of cloud security that boasts enterprise-grade website security all fully integrated on top of our global Content Delivery Network (CDN). Completed by a layer of Environment Security that protects your network, web access, web server against malware and all other cyberthreats. So you can be sure, your brand will always be protected.
3 Plans to Suit Your Business Needs
Choose a plan that aligns with your business needs- Entry, Pro and Enterprise. If you make minimal updates to your website but just can't compromise on security, then the Entry plan is for you. Need security plus support for ecommerce and SSL, as well as complete website life-cycle support? Then choose WebSECURE Pro. Need it all? The benefits of the entry and pro plans plus continuous backup, website performance optimization and added support for large transactional databases? Then the Enterprise plan is right for you.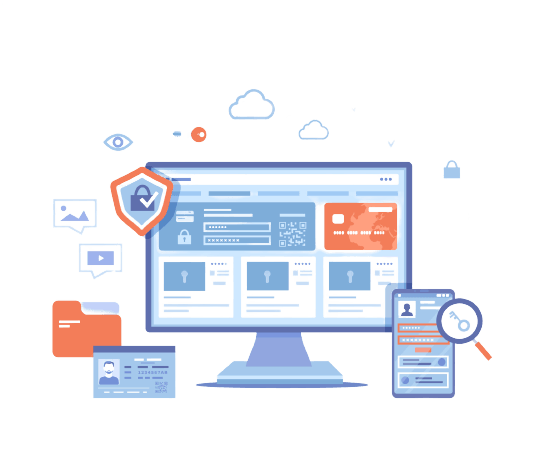 Need more information about our solutions?