Streamline and accelerate vulnerability
remediation for all your IT assets
It can be difficult to keep track of all the patches that need to be applied to your systems, and it's even harder to make sure those patches are actually getting applied. That means potential vulnerabilities for your network and your users.
Forrester estimates that 80% of security breaches involve compromised privileged credentials.
A complete, cloud-based patch management solution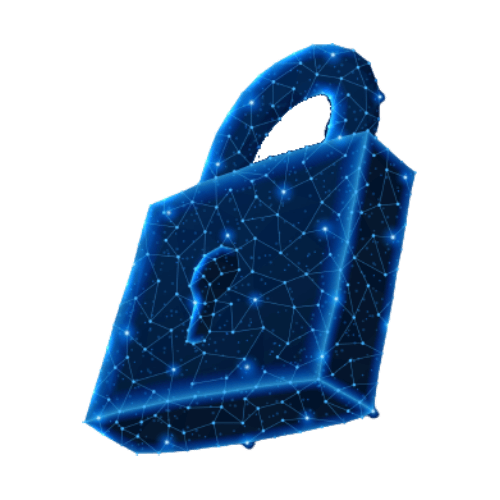 A Single Solution to Patch Operating Systems
Patch and apply post-patch configuration changes to your operating systems, mobile devices, and 3rd-party applications from a large variety of vendors, all from a central dashboard. That way you don't have to manage patches in silos using multiple vendor-specific consoles.
A Cloud-Based Solution that is Easy to Deploy & Use
No need to install software on premises or configure open ports and VPNs. Any on-premises workstation and server, or work-from-home (WFH) device can be immediately scanned for missing patches, and patched. You can also significantly optimize bandwidth usage by caching patches locally on your network.
Flexibility to automate patching based on prioritized vulnerability data that helps your enterprise address the most critical threats like ransomware. Your teams can automatically apply routine patches where the risk of creating system instability is low, to reduce time to remediation and free up critical IT and Security resources so that they can focus on strategic tasks. This helps security & IT teams reduce their attack surface, more easily meet SLAs, and reduce manual remediation efforts and costs.
Remote Patching for Corporate & Personal Devices
With remote work now the norm, many organizations struggle to deliver patches to corporate and personal devices when users are working from home or otherwise infrequently connected to the network. Allow your IT team to deliver patches to these remote users within hours from the cloud, while avoiding the use of limited VPN bandwidth.
Unify Discovery, Prioritization & Remediation in One Platform
A full, consolidated breach-prevention stack that also includes apps for asset inventory (including EOL/EOS data), vulnerability management, and threat prioritization – all integrated, cloud-based and sharing the same data.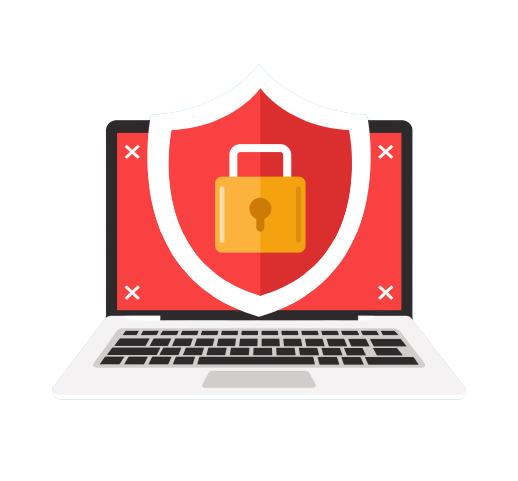 Patch Management Solution Powered by Qualys.
Need more information about our solutions?