We Focus On Your Business Outcome
Info Exchange is one of the top IT consulting firms in Jamaica. Our longevity is anchored in our ability to anticipate, adapt and lead others into the future with a dogged commitment to delivering exceptional service.
Centered on Software-as-a-Service (SaaS) and Infrastructure-as-a-Service (IaaS), our B2B company has served several well-known brands across Jamaica, Trinidad & Tobago, and Barbados.  Our constant innovation together with our international partnerships has armed us with the requisite skills to provide expert advice to businesses along their digital transformation journey.
Our game-changing solutions in cybersecurity, datacenter modernization, branch networking, and work from anywhere technology has been pivotal in our success in delivering the business outcomes desired by our clients.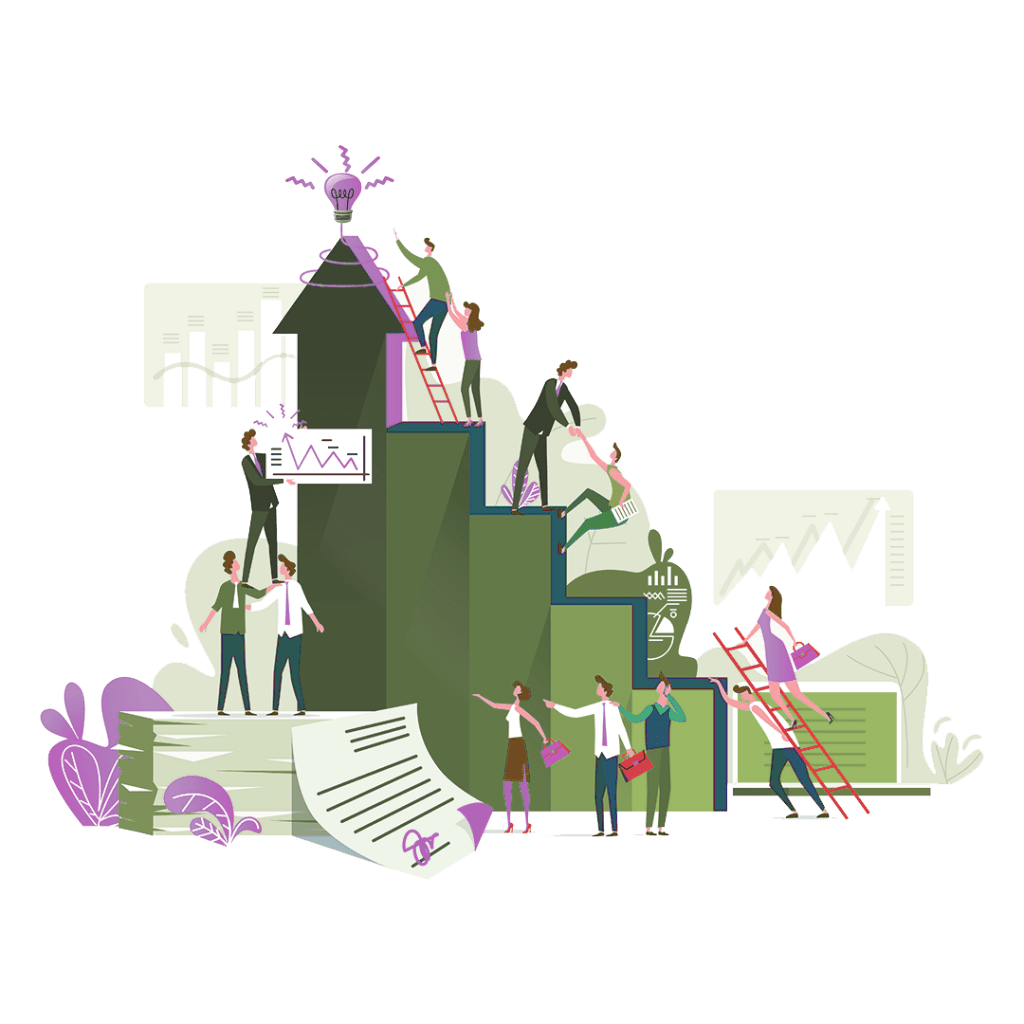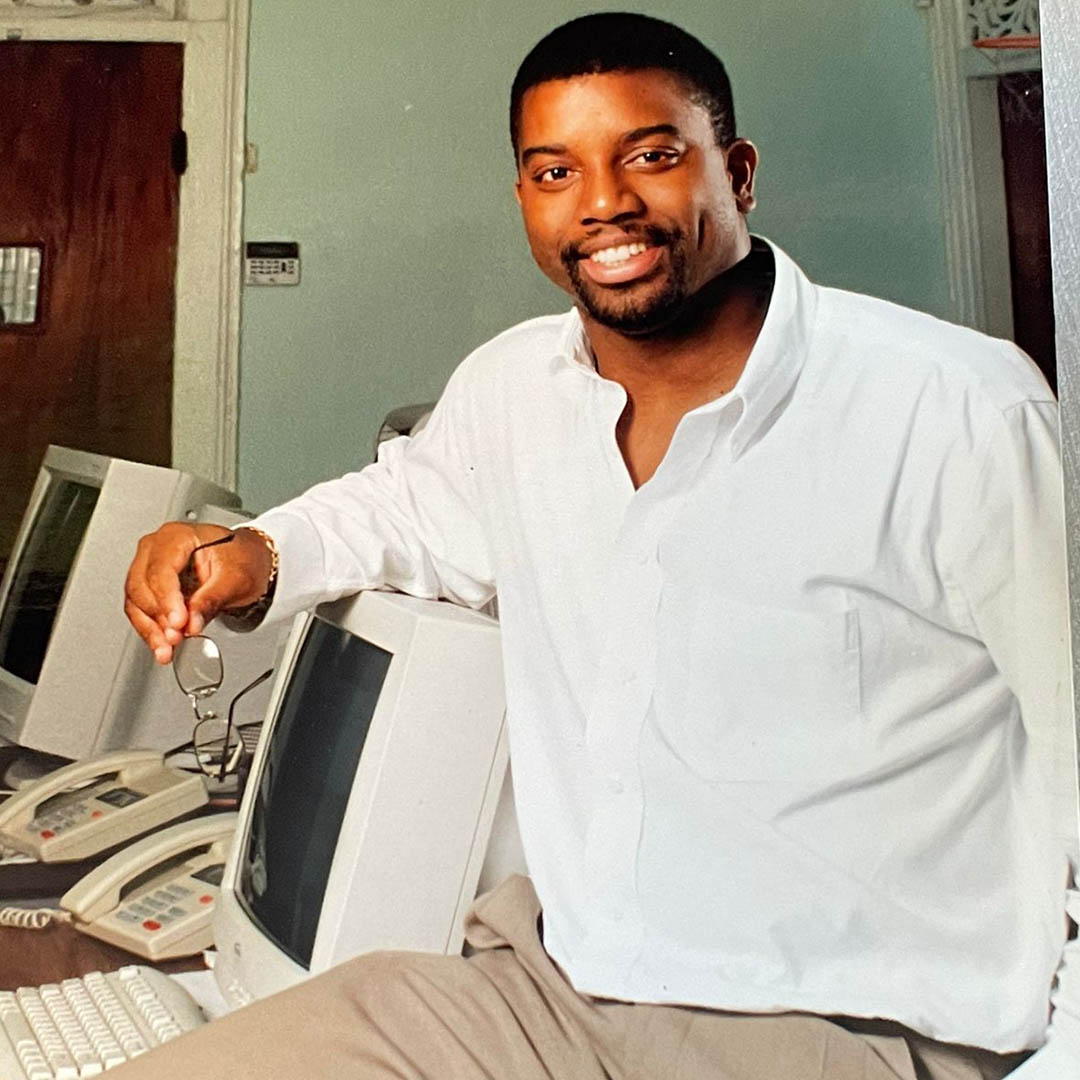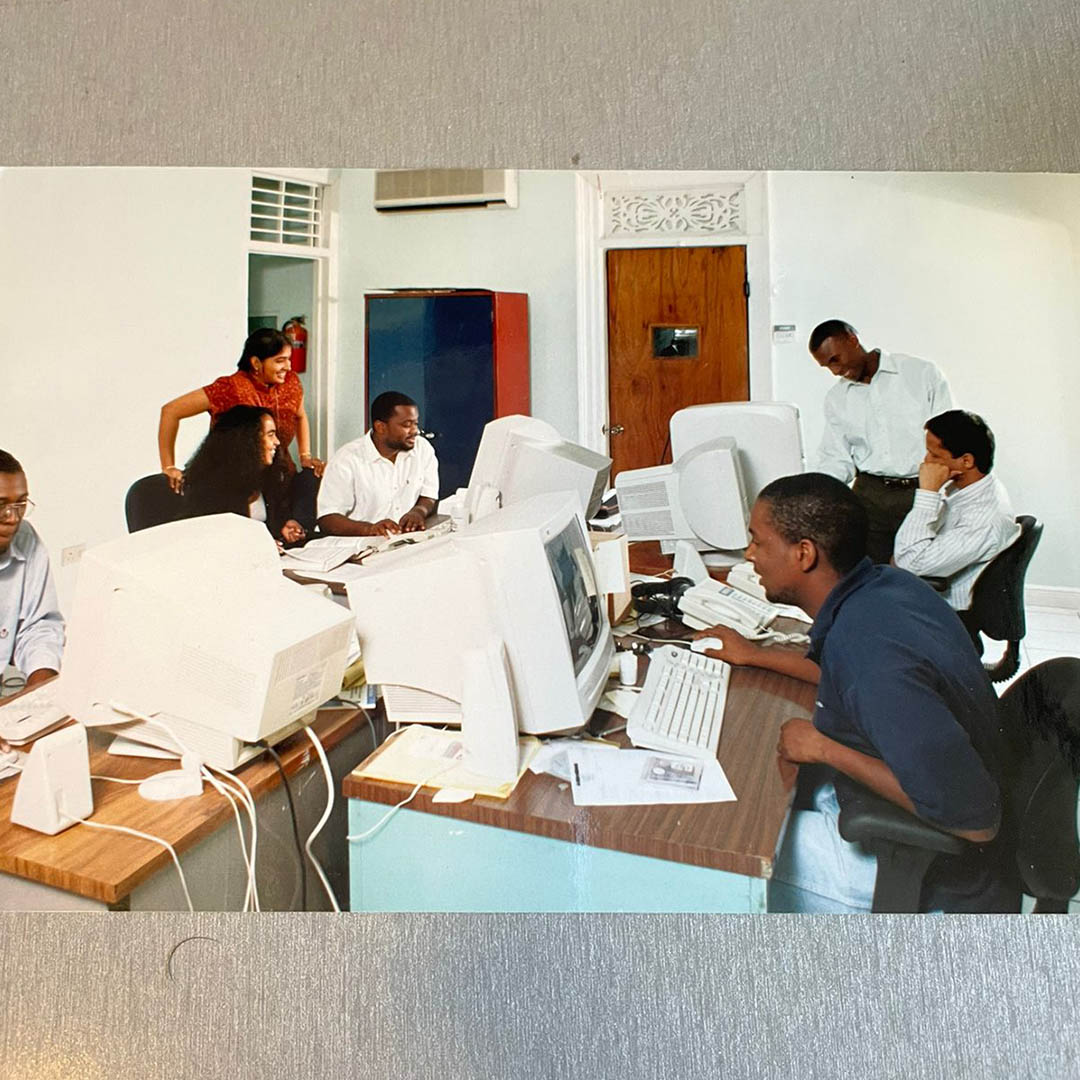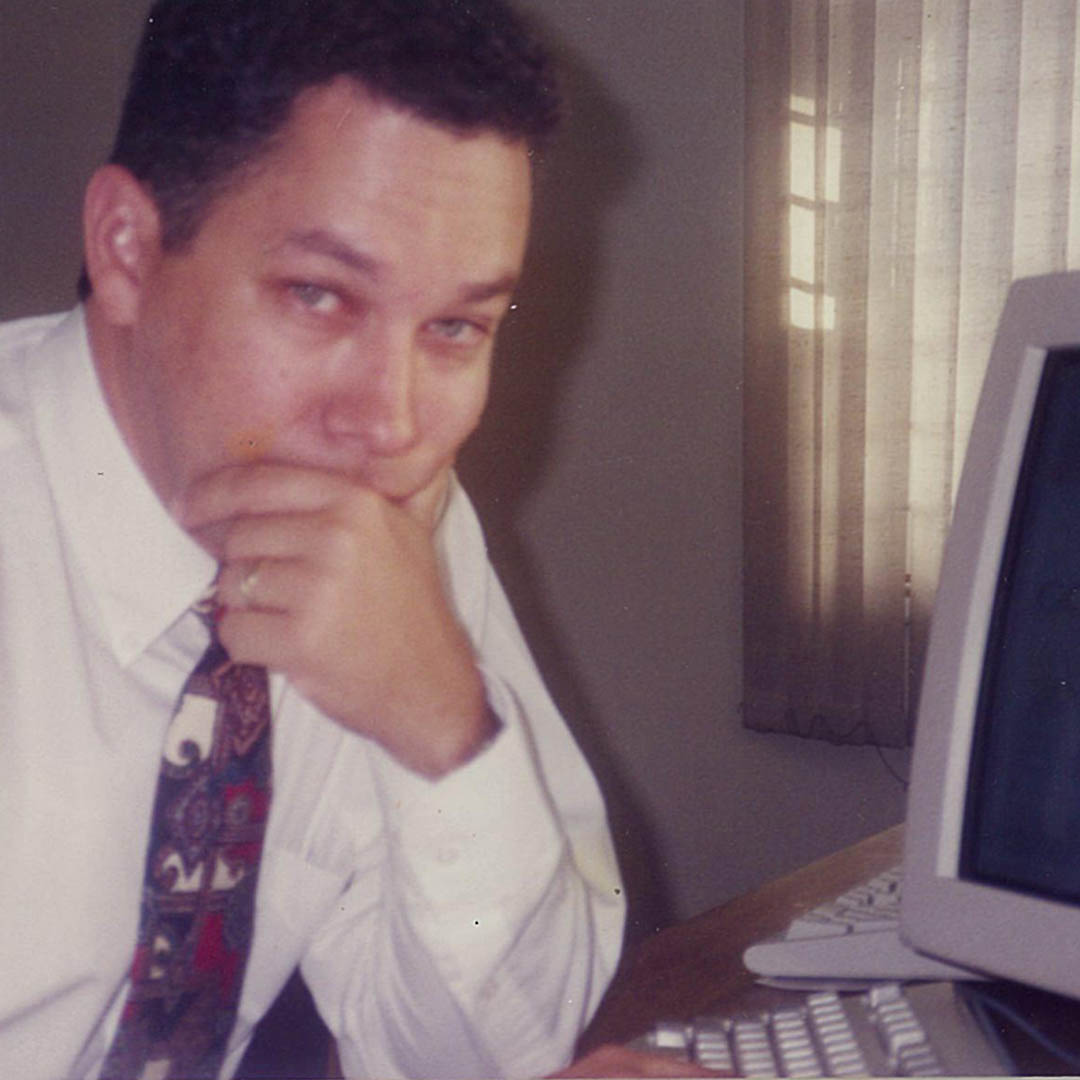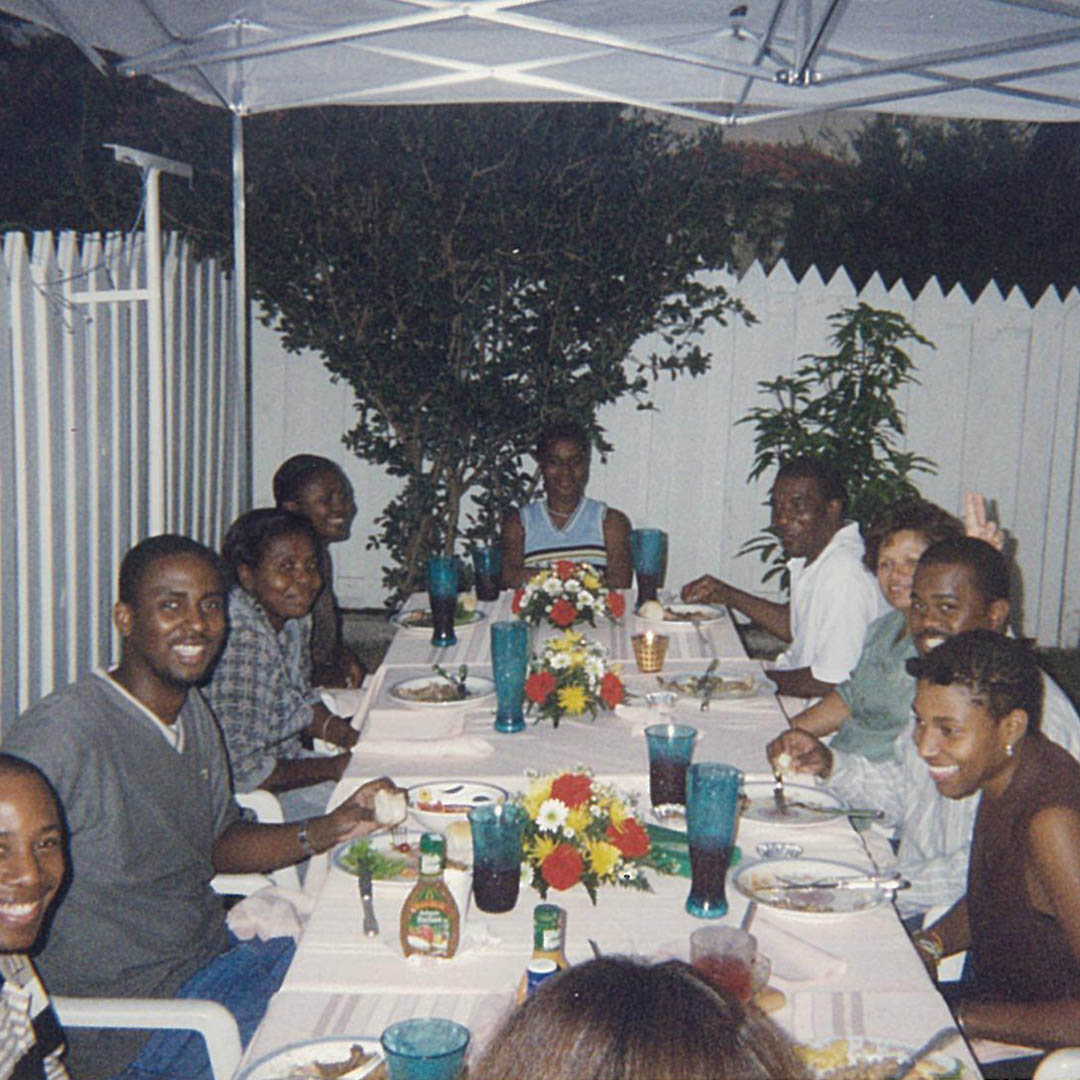 We began operations in 1996 at a time when a premature eBay was launching its auction website and dial-up internet was the order of the day with Netscape leading the charge as browser of choice. Jamaica's own tech evolution began when we introduced Info Exchange to the Caribbean landscape.
With a goal of designing the best websites possible, the company began offering its web development services to many of the now large enterprises today including Go-Jamaica (The Jamaica Gleaner) and the Companies Office of Jamaica. Over time, this vision evolved as we quickly expanded our IT solutions to our ever-expanding client base, many of whom remain with us today.
As we continue to roll out new solutions, adopting new and practical technologies, we will continue to place our clients at the centre of all decisions made. "We execute complex projects with multiple outcomes and which impact different aspects of businesses for organizations of various sizes. [But] at our core is a commitment to excellence and uncompromising focus on the client's outcome," says CEO, David Allen.
Our CIO, Undel Williams, adds  "Most of our work has been through referrals by customers who have been with us for many years. We have grown together and have seen that we have stayed steps ahead, quickly adapting, maintaining relevance, and providing sensible guidance to our customers. This is a feather in our cap which has enabled us to survive."
For years our company's success has been rooted in its expertise and eye for innovation which has led to our many accomplishments. And, as the world continues to change, Info Exchange will evolve with it. "With adaptability as the key to change and remaining comfortable with change, the company will continue to evolve, staying ahead for our competitors, while continuing to maintain a lean operation," emphasized Allen.
Our goal for the future is to remain entrepreneurial and continue to break new frontiers through innovation in order to enable our customers to improve on a large scale all aspects of their operations.  Whether it is in work-from-home technology, cybersecurity, or endpoint management, Info Exchange will remain agile and responsive to business needs, with a commitment to delivering results.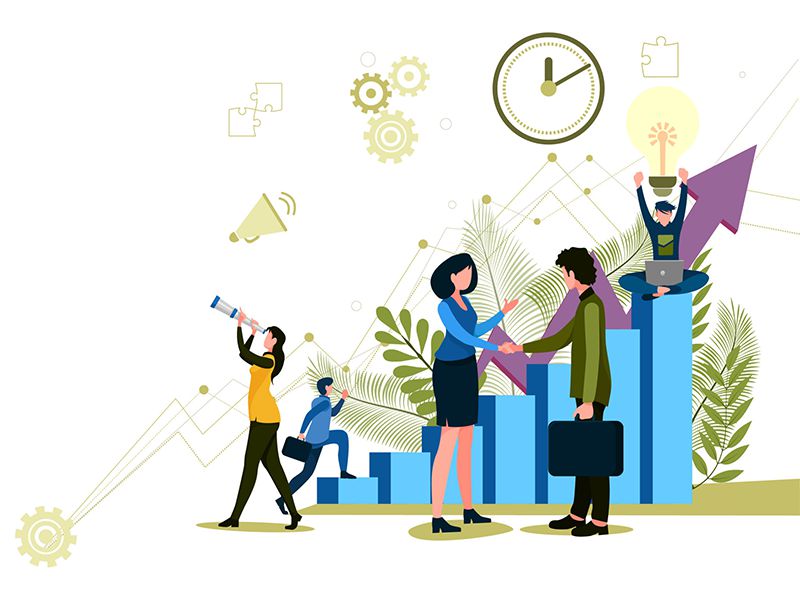 To inspire businesses to rethink everything
and embark on their own digital disruptions
so that it works for their unique business operations.
To be the leading, and most innovative and customer focused technology consulting firm that assists organizations in the Caribbean and Latin American Region to easily adapt to market changes and ultimately achieve exponential growth.
Need more information about our solutions?