Application Observability
Real-time insights for your data, applications and infrastructure.
Optimize Performance & Enhance Your User Experience
Leverage a powerful software intelligence platform designed to deliver real-time monitoring, proactive issue resolution, and optimized performance for your data, applications and infrastructure.
Monitor & secure your Operations on A Single AI-powered data platform
Solve your biggest digital challenges with complete visibility and precise answers that drive automation within your operations.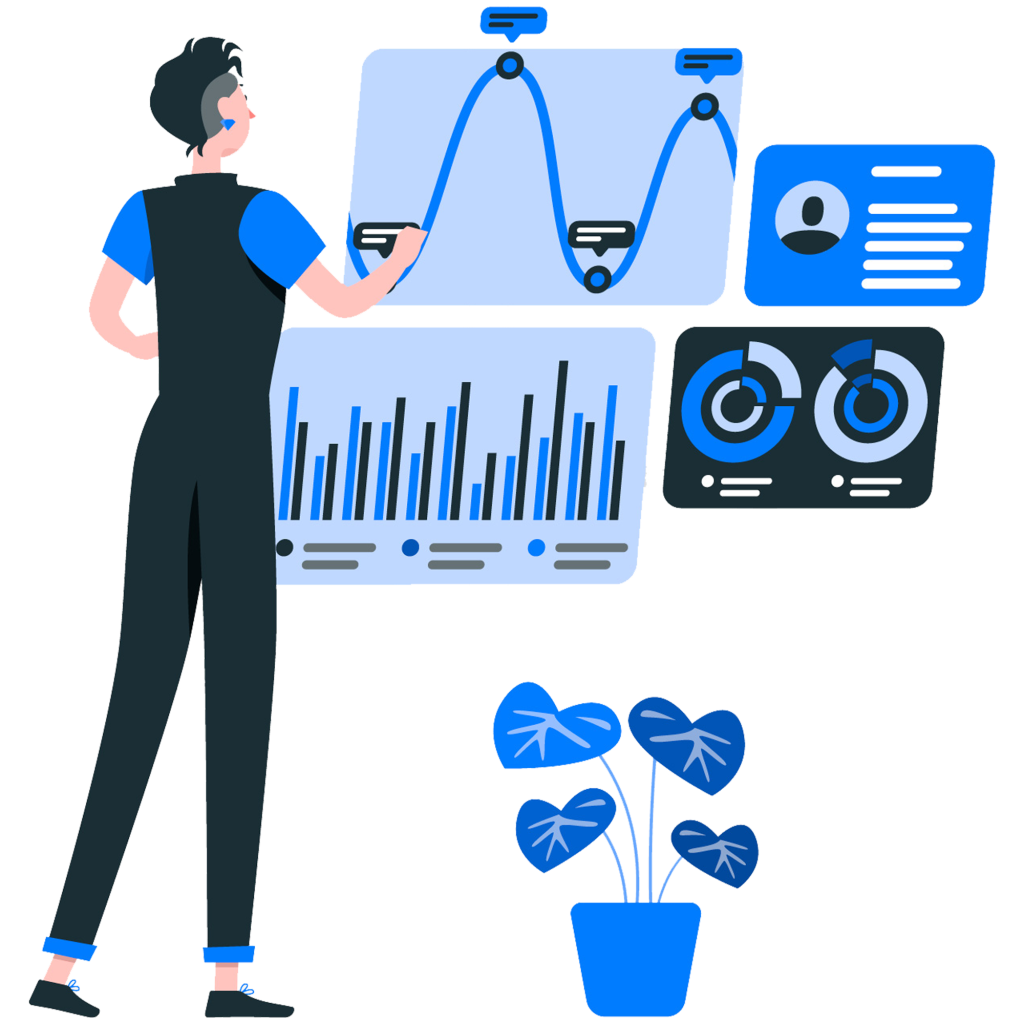 Infrastructure Observability
Leverage end-to-end infrastructure observability for modern multi-cloud environments.
Application Observability
APM, distributed tracing, and profiling for cloud-native and enterprise stacks.
Discover, prioritize, and shield users, applications and data from known and unknown vulnerabilities in real-time.
Employ advanced threat protection, automated response, and forensics for unmatched protection.
Deliver flawless digital experiences for your users with real-user and synthetic monitoring, and session replays.
Make better business decisions to improve your operations with real-time, customizable analytics.
Drive intelligent cloud ecosystem automations with detailed observability and security insights.
Solve any use-case with enterprise-grade extensibility and customizations.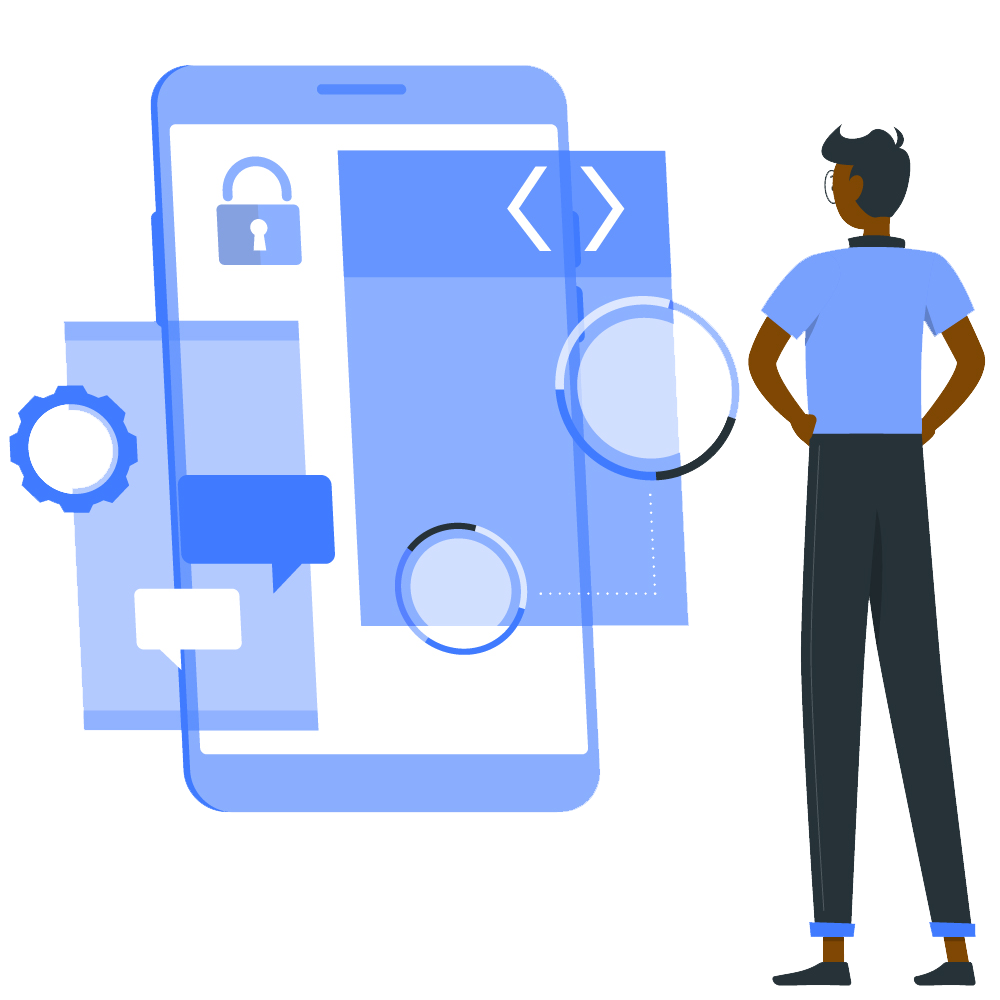 Need more information about our solutions?