Secure your business across all
endpoints, clouds, and IoTs.
Some of your most sensitive data lives on the endpoint and in the cloud. Secure the entry points of your end-user devices with real-time autonomous protection. With a single platform you can respond to threats as soon as they crop up.
68% of organizations experienced one or more endpoint attacks that successfully compromised data and/or their IT infrastructure.
One Platform Solving More Problems
A more efficient way to protect information assets against today's sophisticated threats. Unlike traditional solutions that only focus on end point activity to detect attacks and have a high rate of false positives, our product provides complete visibility, eliminates false positives, and can respond to and remediate incidents in real time.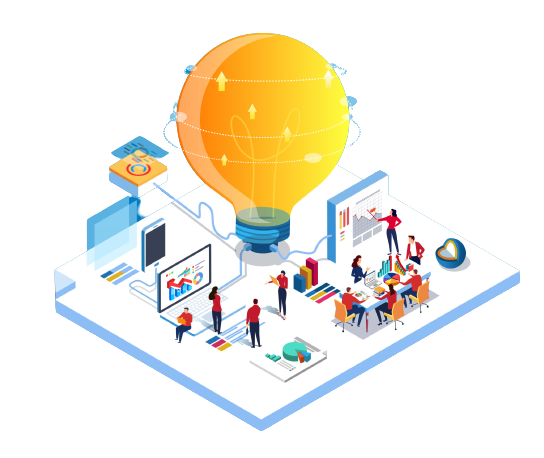 Our technology automatically tracks all operating system relationships––benign and evil––every second of every day to provide analysts of all skill levels an easier way to understand root cause analysis and the complete attack story.
Our platform reduces manual investigation times and alert fatigue for Security Operations Centre& IT analysts.
Active Endpoint Detection & Response
Detect and resolve threats with leading, behavioural AI-driven technology, performing thorough forensic investigation, root cause analysis, malware reverse engineering and threat hunting.
Automated Threat Resolution
Simplify your response to threats with an efficient enterprise-grade solution. Automatically reverse all unauthorized changes with just one click. Finally, no more tedious scripting work.
Centralised Administration
Stay in control with data-driven dashboard security analytics and the ability to customize your administration to match your organizational structure.
Protect your Endpoints online or offline with a tamper-proof solution that cannot be uninstalled or disabled by malware or ransomware.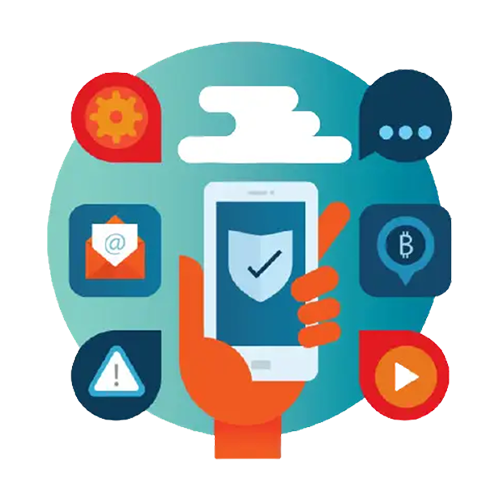 Need more information? Send us an email using the form and someone from the Info Exchange team will be in touch with you shortly.
+876-833-5184 support@infoexchangeja.com