The cloud is open, accessible and everything is connected. In this new multi-cloud era, your users need a high-quality WAN experience when they connect to business-critical cloud applications. Our SD WAN solution offers a simplified and centrally managed architecture that enables rapid branch deployments with zero-touch provisioning. Deliver and monitor new applications to unlimited sites, across multiple clouds in a fraction of the time. Plug it in and turn it on.
Network performance boosted by 20X and uptime improved to over 99% with SD-WAN edge platform.
Move Beyond Routers for Your
Digital Transformation Initiatives
Today, everyone is moving to the cloud. You may be running applications distributed across multiple locations and multiple clouds, users must be able to access them from any device and from anywhere. Your network needs to reflect your business operations rather than the traditional router-centric WAN that was designed when all applications were hosted within enterprise data centres and there was no cloud. 
Increased Application Performance Across the WAN
Overcome performance issues associated with unreliable data transmission and get better resource utilization, higher application performance, improved productivity, a better user experience and lower bandwidth costs. 
Greater Business Agility and Responsiveness
In an age where everything is hyperconnected, SD WAN ensures your internet connections are secure and reliable so that you can provide consistent performance to cloud-based applications- faster and with greater agility.
Advanced Application Visibility and Control
With SD WAN, you gain deep application intelligence coupled with the ability to align application priority and performance to business intent. Benefit from unprecedented levels of visibility into both legacy and cloud applications and gain the ability to assign policies to secure and control all WAN traffic.
With an SD-WAN solution, you can now augment or even replace MPLS connections with broadband internet services to connect users to applications and lower WAN costs by up to 90%. You can also consolidate routing, basic firewalling and WAN optimization functions for "broadband-only" installations, to further lower your CAPEX.
We offer unmatched flexibility and deployment options so that you can build a better WAN at your own pace.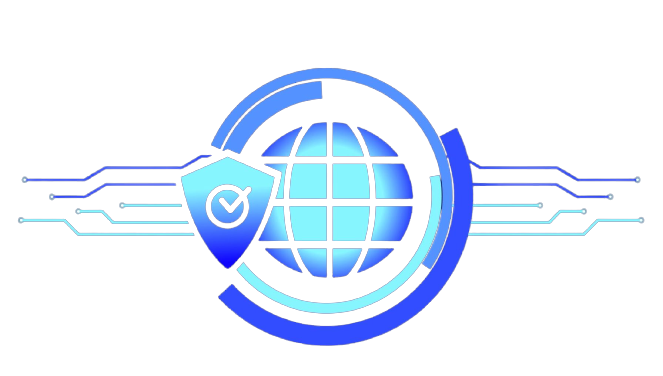 Need more information about our solutions?