Keep going even in the face of a disaster. Experience a world where system disruptions are measured in seconds, a world where data loss is practically non-existent. A world of efficient workload mobility, where you get to choose where and how your applications and data are stored – and done all from a single, all-in-one, secure, and scalable platform.
The average cost of IT downtime is $5,600 per minute.
Backup & Recovery Is Just Not Enough. Get IT Resilient
You can't afford for your business operations to go down in today's customer centric, fast-paced environment. So why run that risk? Natural disasters, security breaches, machine failure, or even simple human error can stop a business in its tracks. Unlike other solutions ITRaaS provides consistent recovery and does not require your business to be offline during backups.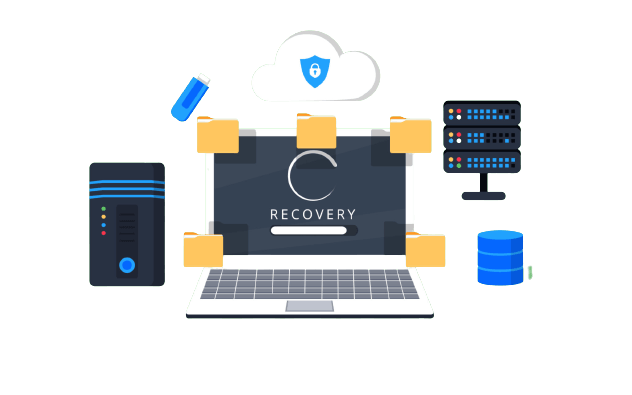 We can't stop disruptions, but we can ensure they doesn't stop your business. ITRaaSTM promises you little or no downtime so that you can deliver a seamless and continuous customer experience. Get on with your business in a matter of seconds.
ITRaaSTM protects against data loss, productivity loss and potential revenue loss. Because time is money and data is currency. Can you really afford to lose any data?
ITRaaSTM gives you the freedom and flexibility to run your applications and workloads in whichever location you choose. Move applications and workloads at any time to the best location, seamlessly and without risk, never compromising on security.
Whether you want to minimize costs with a public cloud or you want to benefit from the robust security of a private cloud, it's all up to you.Automatically move workloadsto the most efficient cloud and enable your organization to takeadvantage ofmarket changes and fluctuations, while maintaining peakperformance.
One Secure Scalable Platform
Manage your IT resilience from a single, easy to use platform. Scalable to accommodate large numbers of virtual machines and data. Automated orchestration for even more convenience.
ITRaaSTM is a co-managed or hosted solution that is easy to configure and has a low cost of implementation and world class support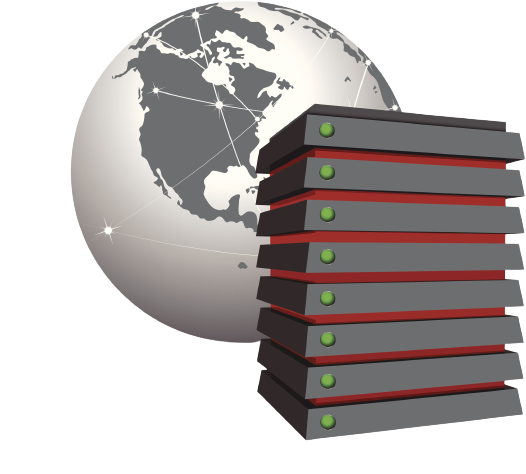 Need more information about our solutions?