Security That Follows Your
Users Wherever They Go
Today, in the age of Work from Anywhere, your users are remote and connect straight to their cloud apps. They are no longer behind your on premises security stack and are exposed. The internet is now your corporate network so secure it in the cloud and enjoy a faster, more secure user experience. Secure Internet Access ensures that no matter where they go, your users and by extension your corporate network stay protected.
Security for a Cloud-First World
Unlike other offerings, Secure Internet Access is a fully integrated solution that elastically scales to your traffic demands. With no hardware or software to deploy, you can set up direct internet connections in minutes. Providing unlimited capacity and performance with complete protection across all ports and protocols.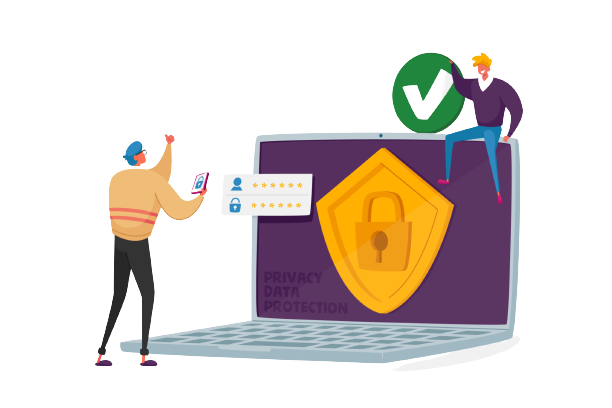 A Cloud First Security Model
Embrace a direct-to-cloud security stack that protects user and offices, while breaking free from costly appliances and network infrastructure.
More than just Web Security
With multiple security services, you'll deliver airtight internet security across all users, on and off network.
Unlimited Capacity and Full SSL Visibility
With over 150 data centres, performance from any location is lighting fast, and you'll never run out of capacity. And with complete SSL Visibility, you can perform full SSL inspection across all ports and protocols and never run out of inspection capacity.
Complete Protection for new and existing threats
With up to 140 billion transactions processed per day at peak periods, you get total protection from cyberthreats. Any threat that detected is instantly shared and blocked across our complete cloud.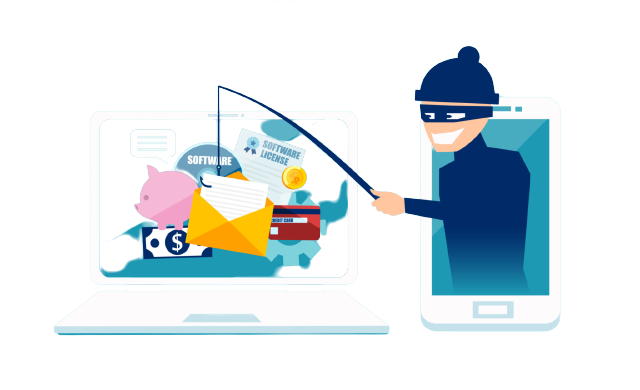 Need more information about our solutions?