Your go-to Office-anywhere!
With Microsoft 365, you can stay productive and connected
in the cloud, anywhere. Extend your office wherever you
work, send and receive calls with a Microsoft Teams + PBX
integration. The road to digital transformation depends on
effective communication and collaboration.
The Next Great Disruption:
Hybrid Work
Help your team do their best work with the apps and experiences they rely on every day to connect, collaborate, and get work done from anywhere. Modernize your employee experience and rethink the way you work!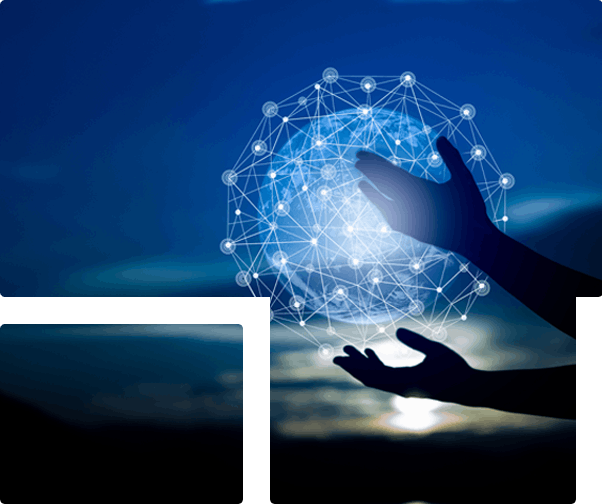 Secure your Corporate
Communication
Chat, call, host online meetings, and collaborate in real time, whether you're working remotely or onsite. Microsoft 365 gives you access to the office apps you know and love, with the freedom to create, edit and share with your colleagues in real time.
One Cost
Effective
Solution
Streamline collaboration tools, IT setup and management, and costs with a single productivity solution. An all-in-one, integrated solution including Teams, OneDrive cloud storage, and Office apps. Plus world class security options built into the platform to secure your users and data.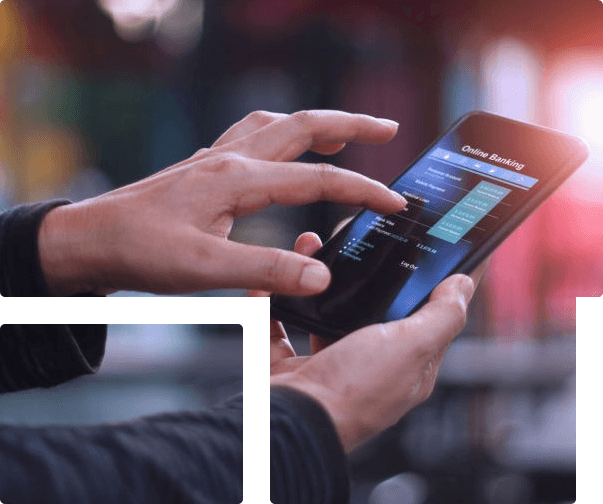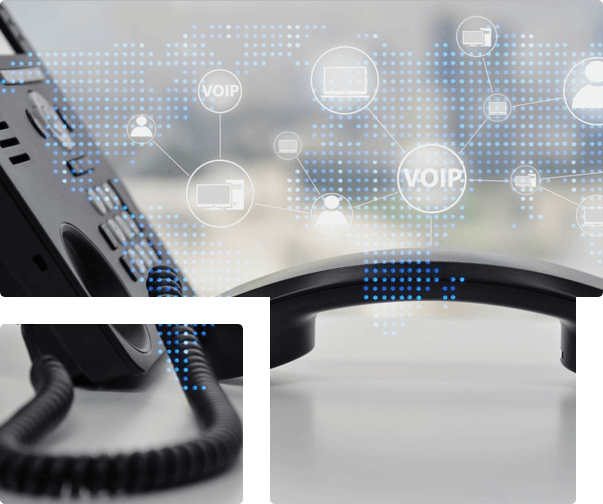 Microsoft
Teams+
PBX Integration
When you choose Info Exchange, you get the added benefit of integrating your PBX with Microsoft Teams so you don't miss any calls while out of office! Whether in office or working remotely, send and receive calls – internal and external – when you integrate Teams with your office telephone system. Receive calls to your office line on your mobile phone or computer and stay connected even on the go.
Productivity
Solutions to
suit Your
Business
Benefit from additional layers of security with email encryption, anti-malware and anti-spam filtering and data loss protection.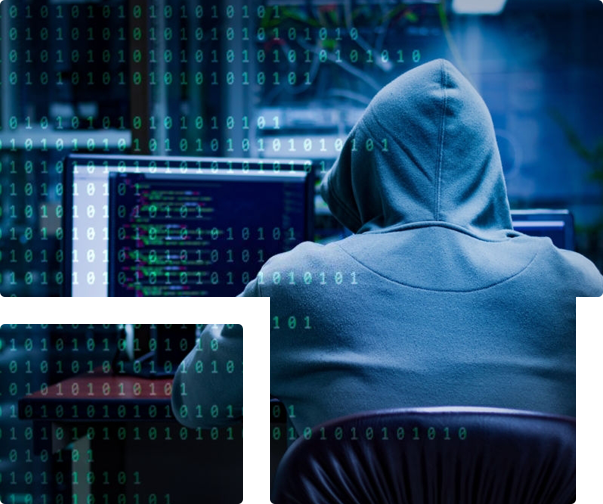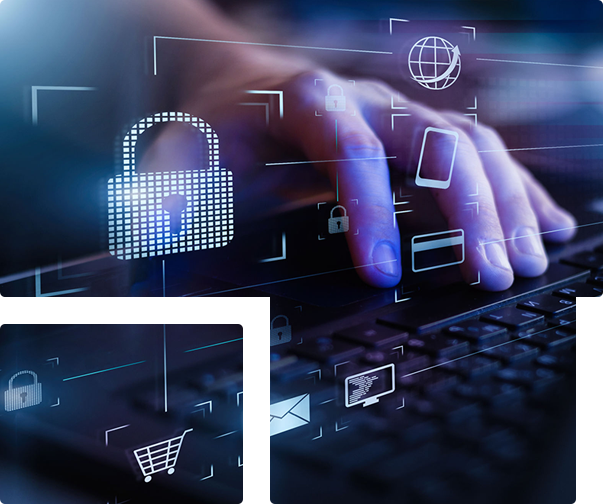 Total control at your fingertips with a web-based
interface which allows you to add, delete or change passwords and mailbox options as your employees come and go. It's so simple… anyone can do it.
Simplify your workflow by using global shared settings. Share contacts, calendars, tasks and much more. Collaborate across the office, the island, or the world – using any device and on all popular platforms.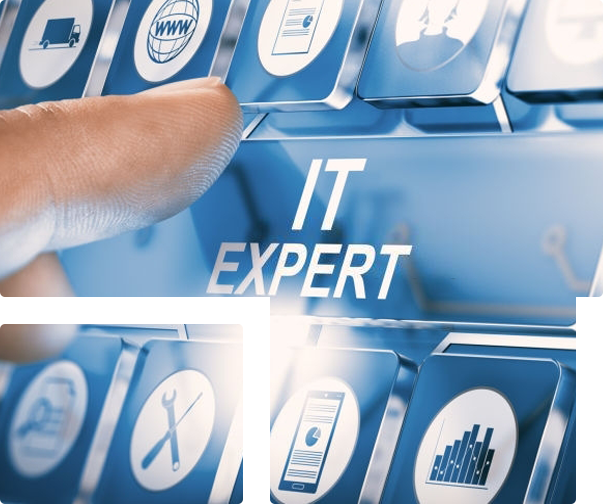 We're here to provide worry-free, on the ground support -backed by our SLA- so you can maximize your business performance.
99.999% uptime guaranteed!
Need more information? Send us an email using the form and someone from the Info Exchange team will be in touch with you shortly.
+876-833-5184 support@infoexchangeja.com