Secure your Corporate
Communication
Email is at the pulse of corporate communication in today's hyperconnected world. Access your corporate email securely from anywhere. Take your email to the next level with Secure Corporate Email.
99.999% uptime guaranteed!
Enjoy a new era of business driven by information, connectivity, collaboration & innovation supported by the latest version of Microsoft Exchange Online.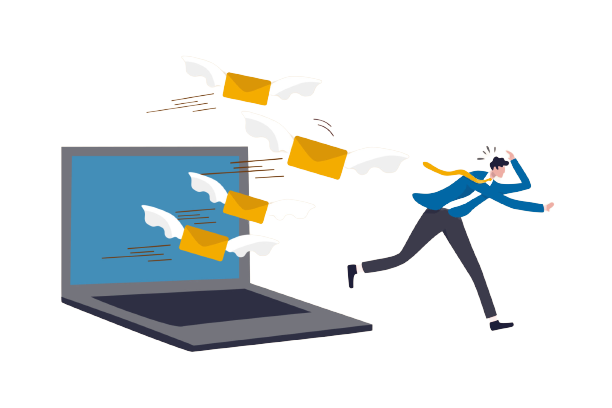 Centralised Administration
Total control at your fingertips with a web-basedinterface which allows you to add,delete or change passwords and mailbox options as your employees come and go. It's so simple…anyone can do it.
Benefit from additional layers of security with email encryption, anti-malware and anti-spam filtering and data loss protection.
Mailbox full? Unlimited storage means you'll never have to worry about limited mailbox quotas or attachment size again. Your inbox is always open!
Simplify your workflow by using global shared settings. Share contacts, calendars, tasks and much more. Collaborate across the office, the island, or the world – using any device and on all popular platforms.
We're here to provide worry-free, on-the-ground support -backed by our SLA- so you can maximise your business performance.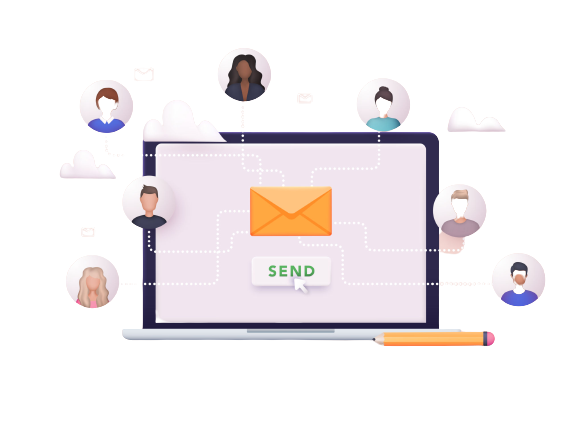 Need more information? Send us an email using the form and someone from the Info Exchange team will be in touch with you shortly.
+876-833-5184 support@infoexchangeja.com