We Focus On Your Business Outcome
Resilience At the Core of Sagicor's Datacenter Operations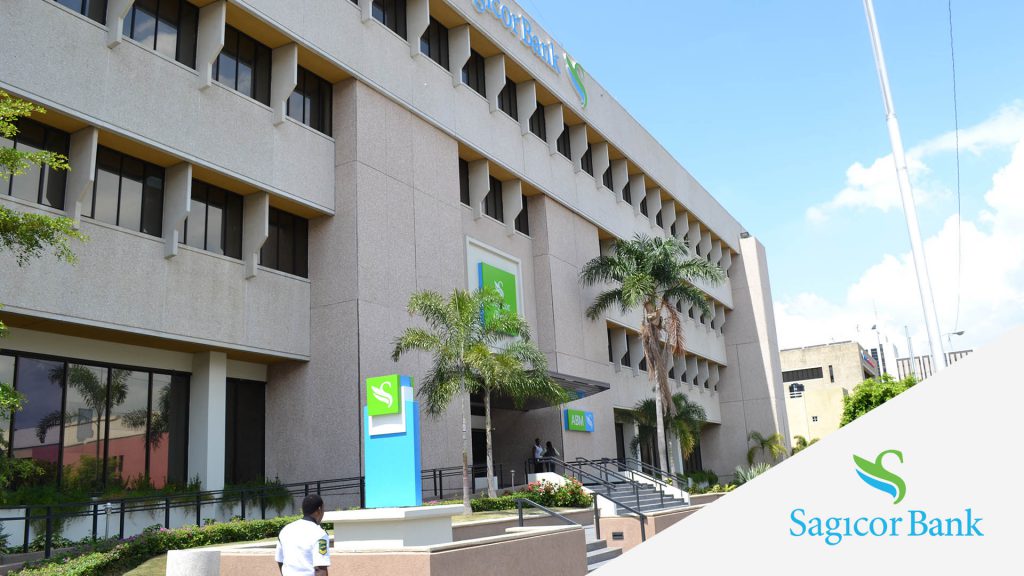 Sagicor has transformed from a local single-line life insurance company to a financial services group with a solid regional base, before expanding into the international financial services market. Today, operating in 22 countries, including the USA and Latin America, Sagicor has total assets of US $7.3 billion, and $1.135 billion in equity. The Sagicor Group offers a wide range of products and services including life insurance, annuities and group and individual health, and has an insured base in the region of two (2) million.
With multiple transactions being conducted at any given time, Sagicor needed a way to non-disruptively replicate their data without the fear of data loss.
A resilient, always on replication software that is able to scale with the business and keep up with the amount of data being collected and stored.
Despite expanding and their data growing exponentially, Sagicor's IT team has been able to continuously replicate their data without fear for over 3 years.
Need more information about our solutions?