We Focus On Your Business Outcome
Jamaica Broilers Connects Its Branches and Drives Productivity With Silver Peak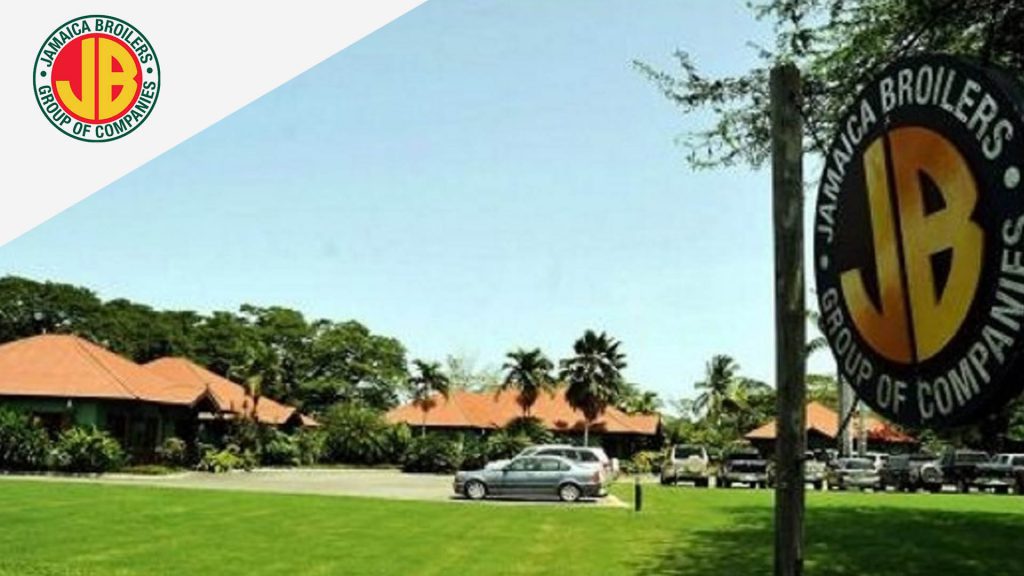 Jamaica broilers is a multi-national agri-business that started its journey supplying locally grown and processed chicken to the Jamaican Market. The company operates globally, with facilities across Jamaica, Haiti, and the U.S. Today, it is the largest poultry producer in the Caribbean.
Read the full Jamaica Broilers case study here.
www.jamaicabroilersgroup.com
While their business grew and matured exponentially, its wide area network infrastructure lagged behind. The performance and reliability of the network was not keeping pace with business demand, which impacted efficiency.
A WAN that enabled them to unify and optimize their operations by connecting branches across several parishes and could be applied to in several countries in order to maintain the communication and productivity required to effectively serve their customers.
By incorporating the software-defined solution, the company was able to improve operational efficiency and business agility while also seeing a 99% increase up time, 20 times more bandwidth, 87% reduction in latency since 2019.
Need more information about our solutions?