"Transform Your Business In This Cloud Era"
In this new world of remote work, where data & apps have to be easily and safely accessed by users no matter where in the world they are, IT teams are challenged to create a secure environment, that can easily scale with the ability to effortlessly move apps and data between public, private, and edge clouds.
Come and discover how to create a true hybrid multi-cloud experience for your company.

In-Person, Hands-On Test Drive
Test drive the Nutanix platform with guidance from our team of Nutanix experts. Get your hands on the Nutanix dashboard and experience managing all of your databases, workloads and cloud environments using the industry-leading hyperconverged infrastructure solution.
Storage Admins, Network Admins, Virtualization Admins, IT Managers
Cloud Forum
Keynote Speaker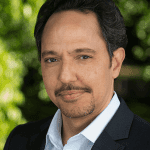 Chief Operating Officer
Nutanix
Cloud Forum Presenter +
Bootcamp Facilitator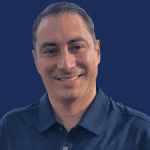 Cloud & Virtualization Expert & Senior System Engineer, Nutanix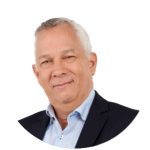 Chief Executive Officer
Info Exchange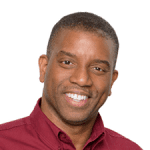 Chief Information Officer
Info Exchange