Connect and Engage Your Community
in Today's World
Organizations across the world have moved from having strictly in-person events to hosting digital and hybrid experiences. Your stakeholders are no exception. They want the ability to meet and discuss important issues from anywhere they choose. So, whether you're catering to an audience of 5 or 500, you should be able to scale with the community of people you're trying to connect with.
Host your AGMs, small conferences, and webinars with an experienced team and a simple, streamlined solution.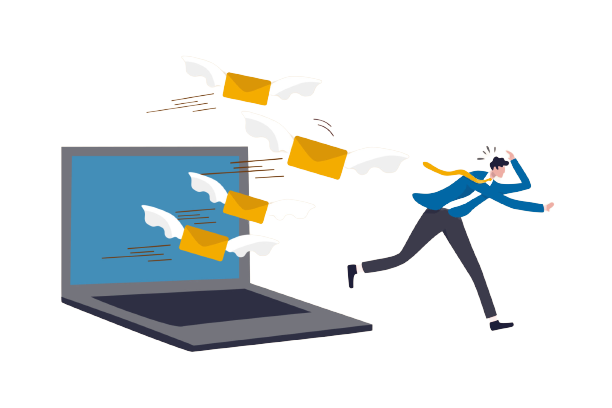 Easily Manage Hybrid or Virtual Meetings
Simplify how you handle small conferences, webinars, annual general meetings or deep dives. Manage registrants, share content, and access full recordings and transcripts of your meetings. Keep everyone in sync and engaged whether they're in the room or attending remotely.
Utilize Streamlined Voting Systems & Reports
With a streamlined process for capturing and tabulating vote counts, you can quickly and easily manage the entire process of voting in board and committee members or deciding on resolutions.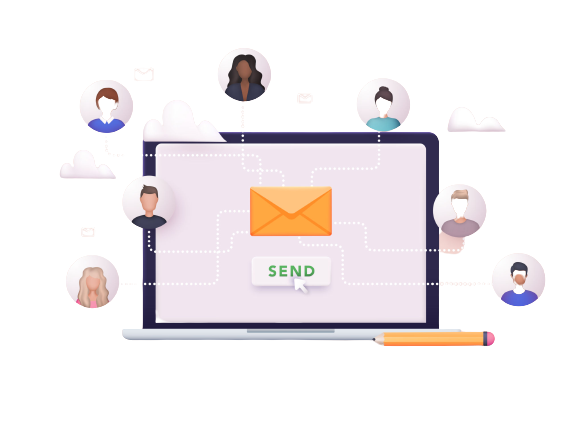 To learn more about our livestreaming packages reach out to our team.
Need more information? Send us an email using the form and someone from the Info Exchange team will be in touch with you shortly.
+876-833-5184 support@infoexchangeja.com