We Focus On Your Business Outcome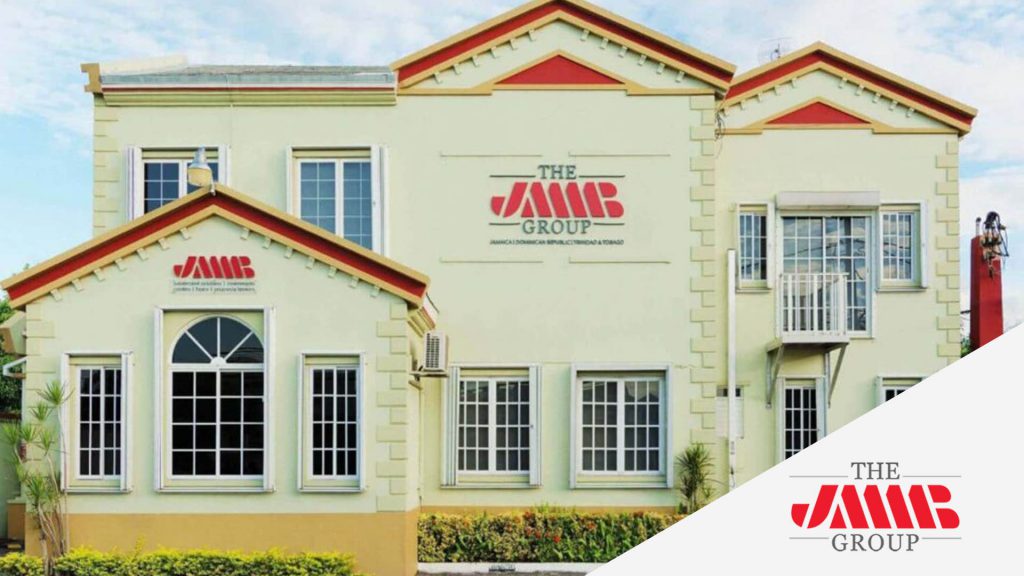 JMMB Charts the Course to "Always-On" with Nutanix's Award Winning HCI Support
JMMB is the fastest growing commercial bank in Jamaica, with 14 branches located island wide. JMMB offers a wide array of financial services to over 352,000 customers both locally and across the Caribbean region with their services spanning banking, investments, insurance and more.
Being in the banking and finance industry, unplanned downtime is never an option for JMMB. In order to avoid or minimize downtime, they needed unmatched, 24/7 support if and when needed. This was something they lacked and a major problem with their previous HCI providers as they reflected while drawing closer to their servers end-of-life. They needed change
Not only does Nutanix HCI stand out above the rest, the level of support given is unmatched. Nutanix provides a comprehensive support for all its customer with certified agents in virtualization, networking, Unix administration and various enterprise applications. Moreover, clients receive on the ground support from Info Exchange, a local Nutanix Partner, so that all your issues are quickly resolved and functionality is returned.
Project still in progress.
Need more information? Send us an email using the form and someone from the Info Exchange team will be in touch with you shortly.
+876-833-5184 support@infoexchangeja.com