We Focus On Your Business Outcome
eGov Takes Control of Their Datacenter CapEx With Nutanix HCI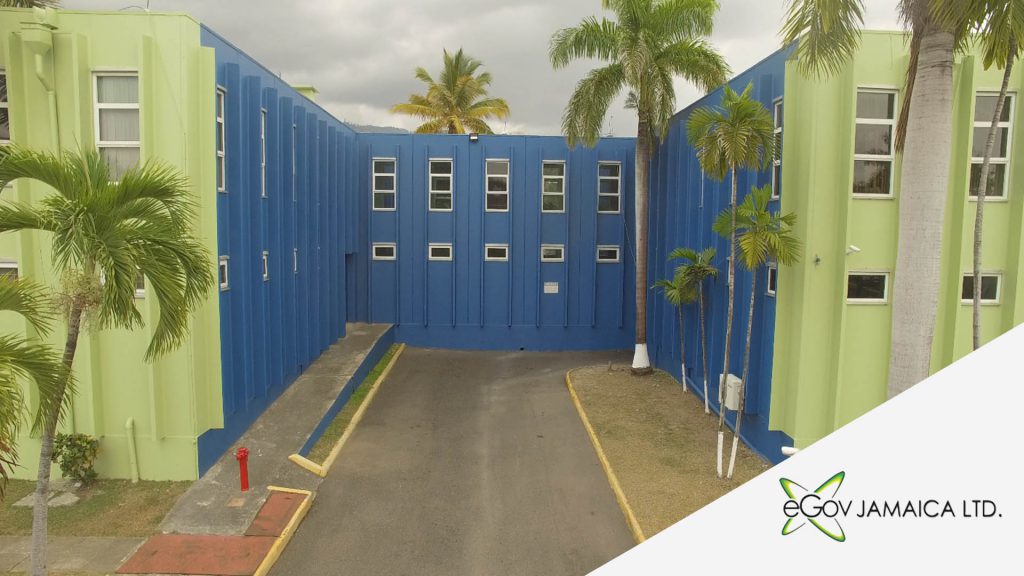 eGov Jamaica Limited is a full-service ICT company operating under the Ministry of Science, Technology and Energy which has been tasked with implementing ICT projects across the Government of Jamaica. It's areas of focus centres on improving government efficiencies and effectiveness through technology, to create a more responsive Public Sector.
With a clear-cut budget in mind, The ICT firm needed a solution that would be able to support its incremental growth, without having to over extend themselves when it came obtaining and maintaining their datacenter infrastructure.
With Nutanix's "pay as you grow" model, companies are able to remove the headache and guess work when planning for their future. By paying only for what you use, Nutanix allows organizations to eliminate infrastructure costs and massive IT purchases that previously resulted in either a surplus or not enough.
eGov found Nutanix to be a preferred and superior solution, seamlessly meeting their scalability, network segmentation, and redundancy needs. They expressed satisfaction with the seamless transition, reporting no complaints and a notable improvement over their previous environment.
Need more information about our solutions?